In the past two decades, Figment Technologies has helped many customers dreams become a reality by helping them consolidate their personal preferences and business needs by bridging the gap through the use of custom software and hardware solutions.
Small to medium size business owners know that it is essential for them to stay at the forefront of technology in order to maintain its competitive advantages.  With our wealth of knowledge and decades of experiences, Figment Technologies work with you to enhance your operation by taking care of your technical needs while you focus on offing the products and services your company is good at delivering.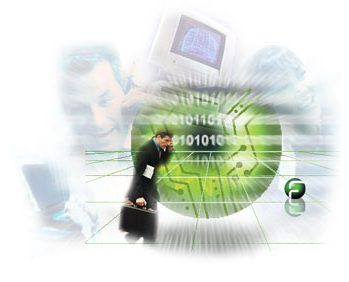 According to the Oxford dictionary, a figment is "A thing that someone believes to be real but that exists only in their imagination".  So why are we called Figment Technologies?  Because we have helped many companies and individuals turn their ideas and imagination into reality through the use of various technologies.  Take a look at what we have accomplished…
Business Management Solutions
A mixture of software and hardware helping manage your business
E-Commerce Solutions
Provision and support popular e-commerce platforms
Voice over IP
Integrated VoIP solutions to improve business communication
Custom Software Development
Software development on multiple platforms from desktop to mobile
Technical Support
Incidental email and telephone technical support
Software Debugging
Debugging multi-threaded and multi-process synchronization bugs and memory leaks
Hours saved for one client alone
Hours of VoIP calls made through our software
Ideas
Everything starts with ideas and dreams
Research
See what's out there before taking the leap
Development
Countless hours of grueling work
Deployment
Setting up for a great launch
Support
Get the hand holding you need
You have saved countless man hours for my business by helping us automatic and handle our weekly order processes in the past few years. Thanks.
Thanks for helping me get my web site online. It looks awesome! I should have called you right from the beginning.
Thank you for helping us create our service offering from the ground up. Your custom graph generator helped to keep my information secure and make the service possible.
You guys did an amazing job integrating web enabling Panasonic systems.
Contact Us To Get Started Today!